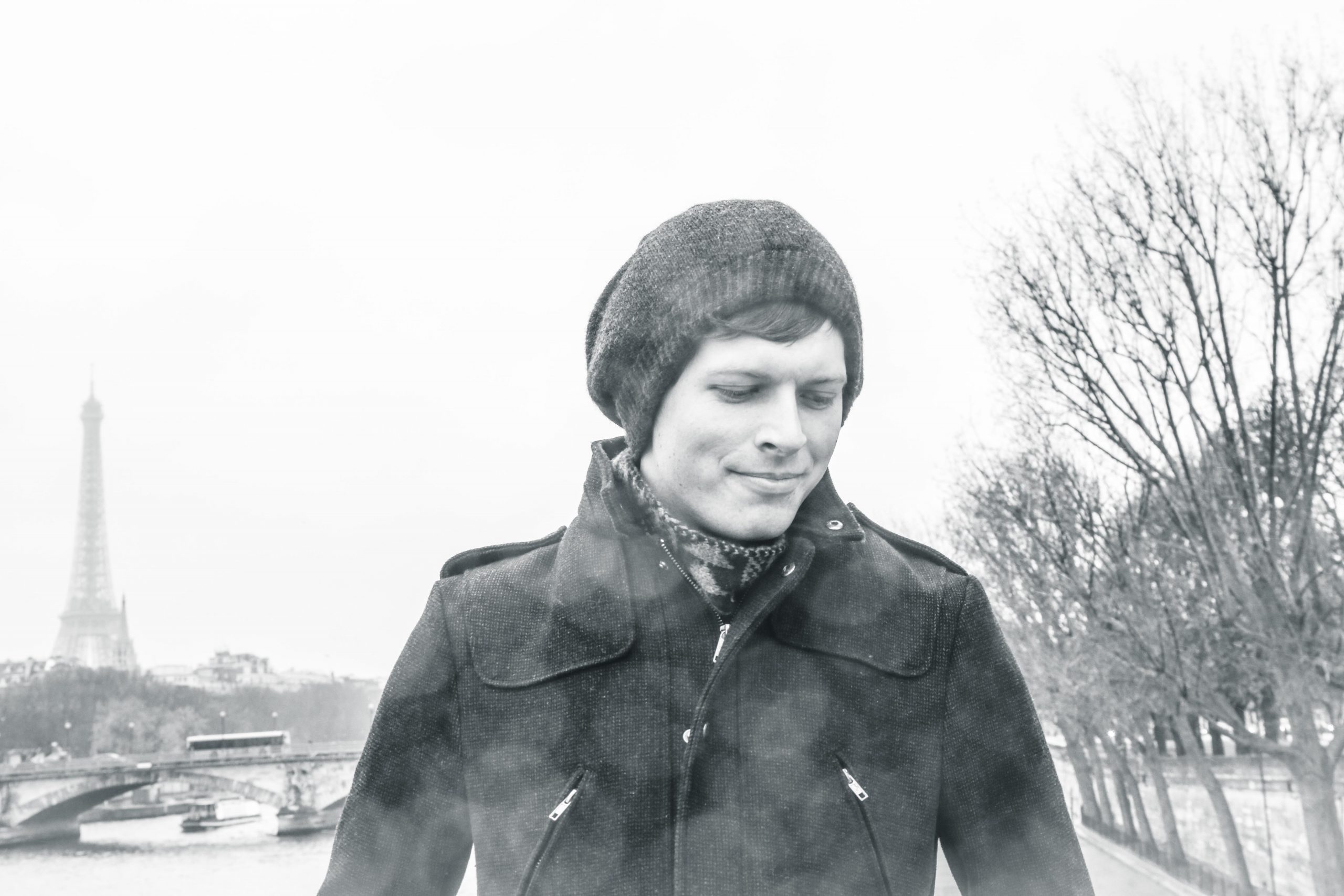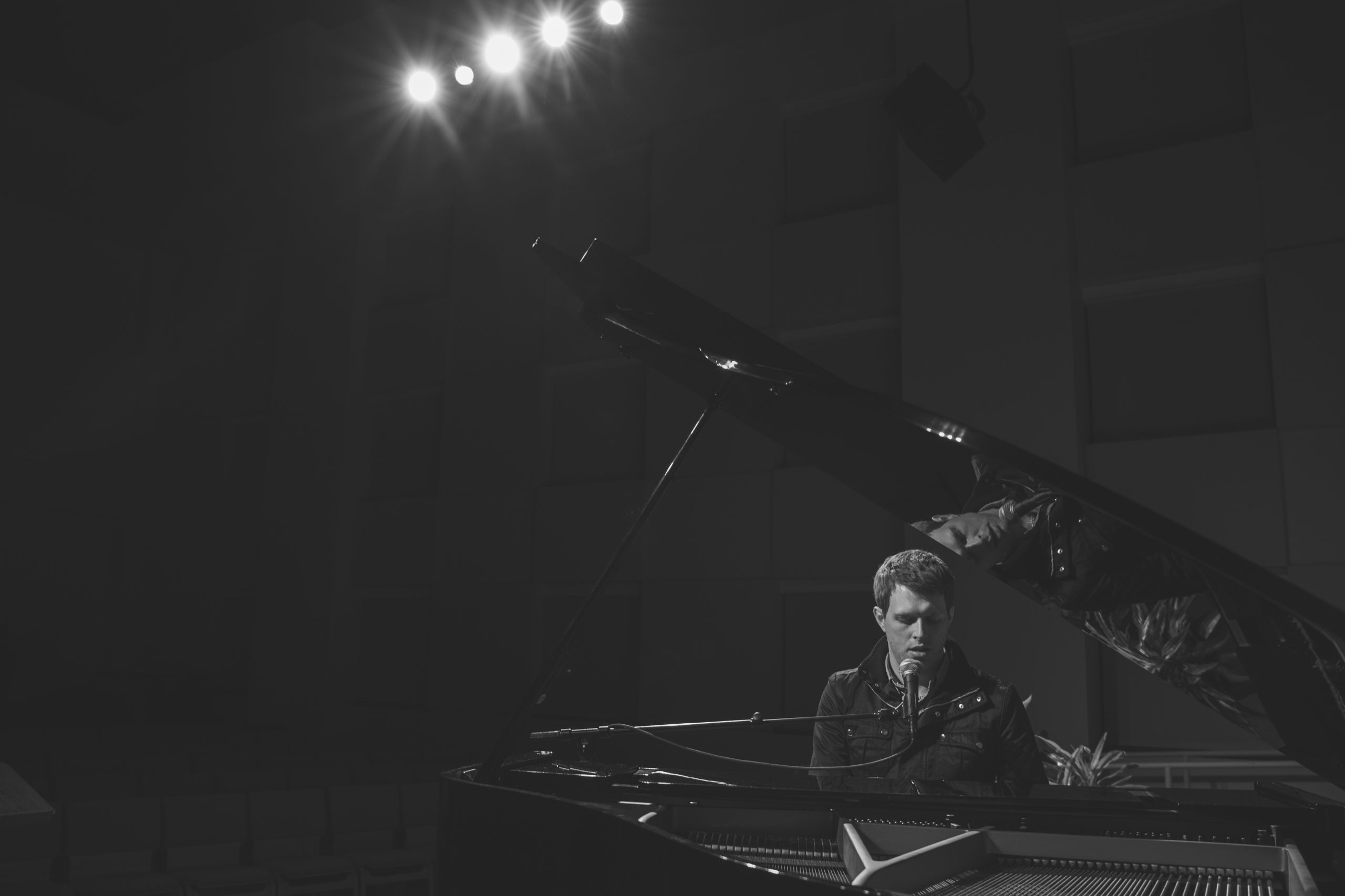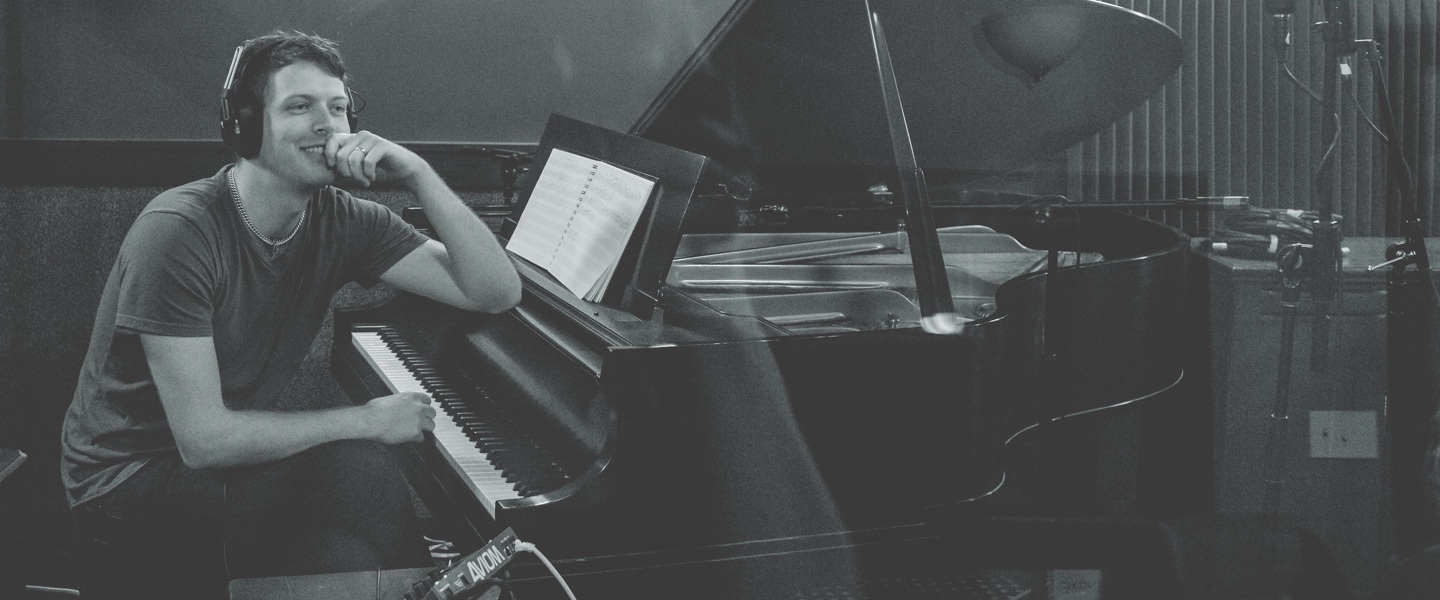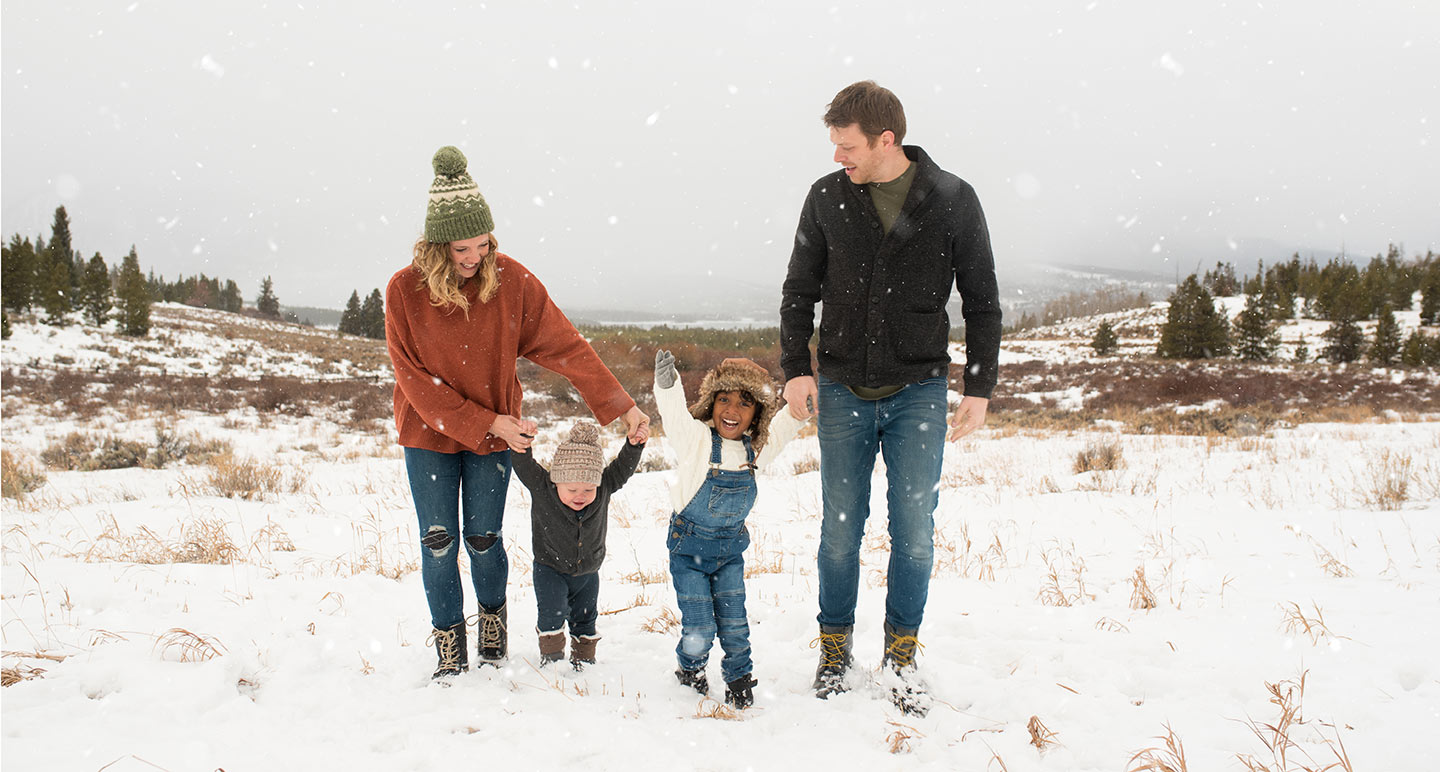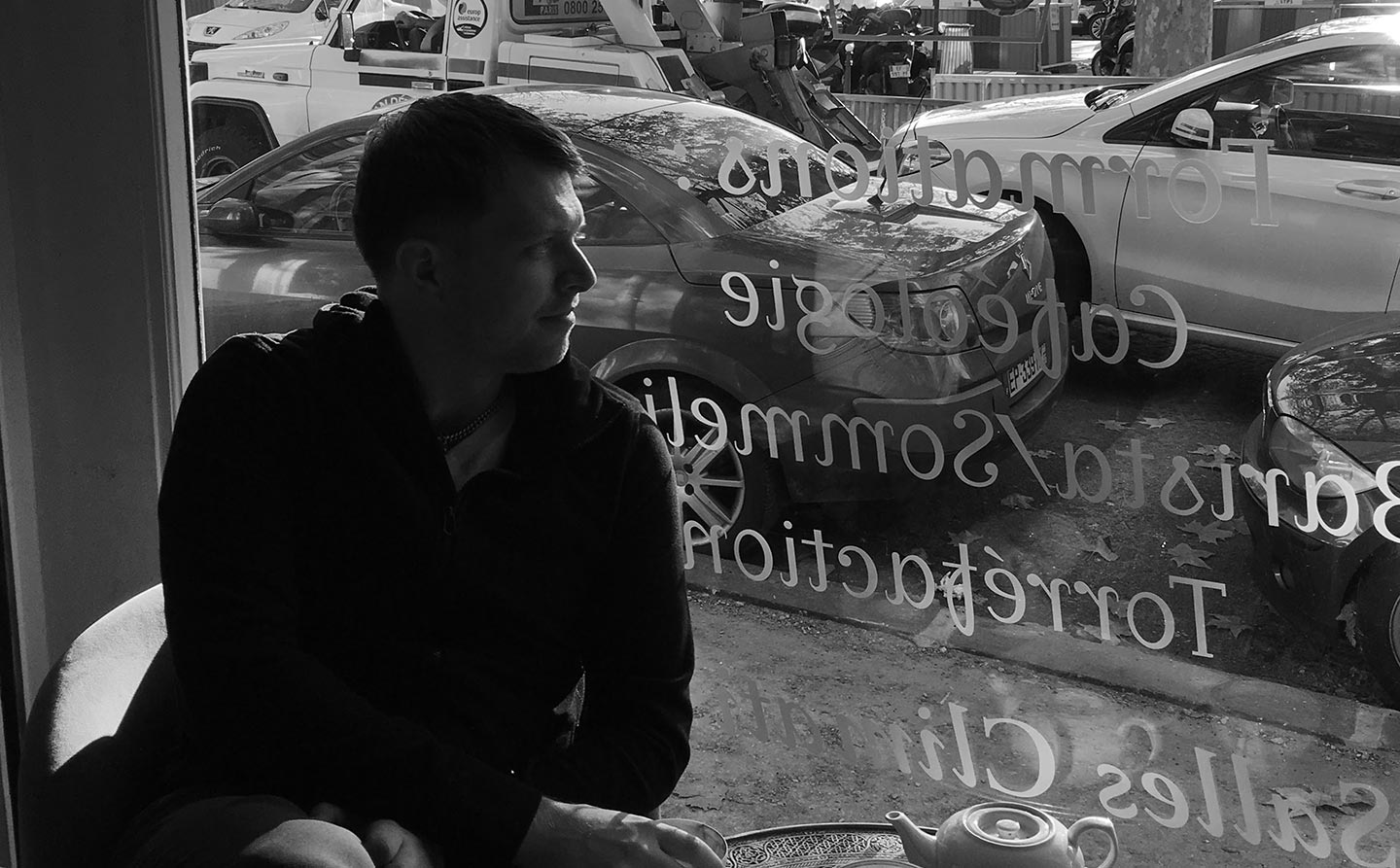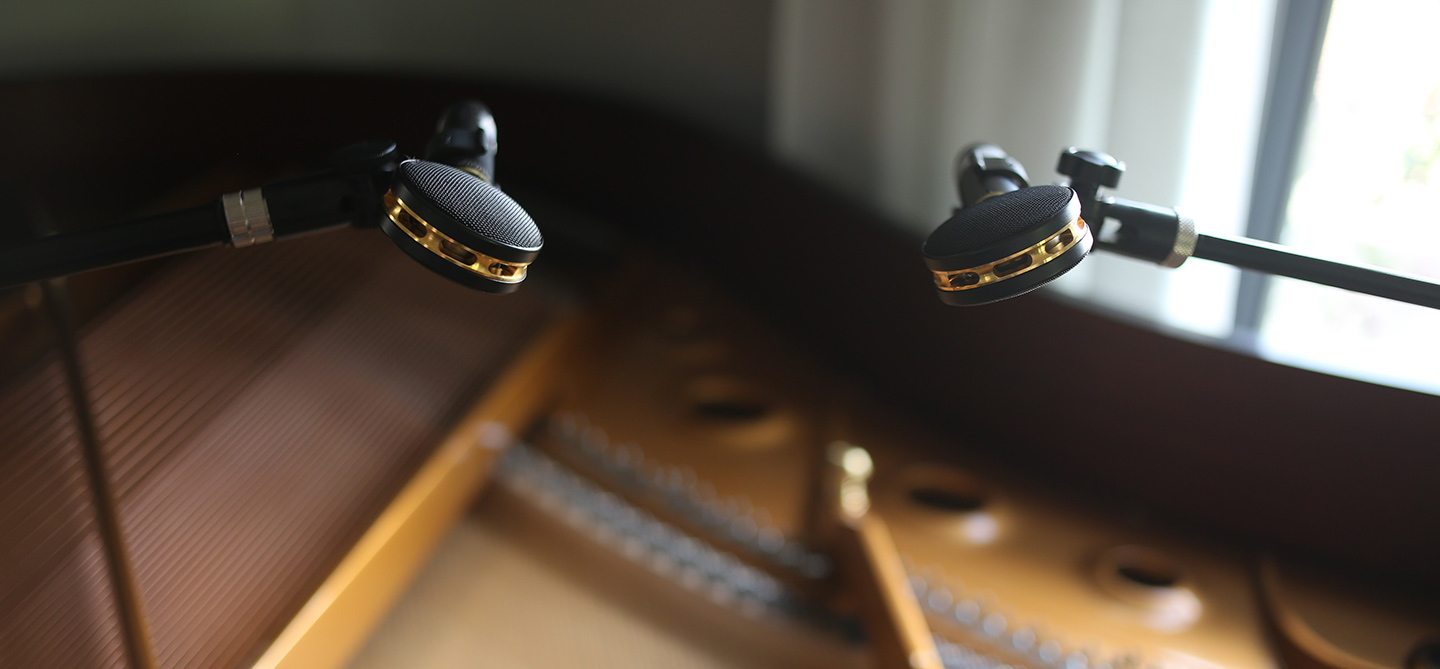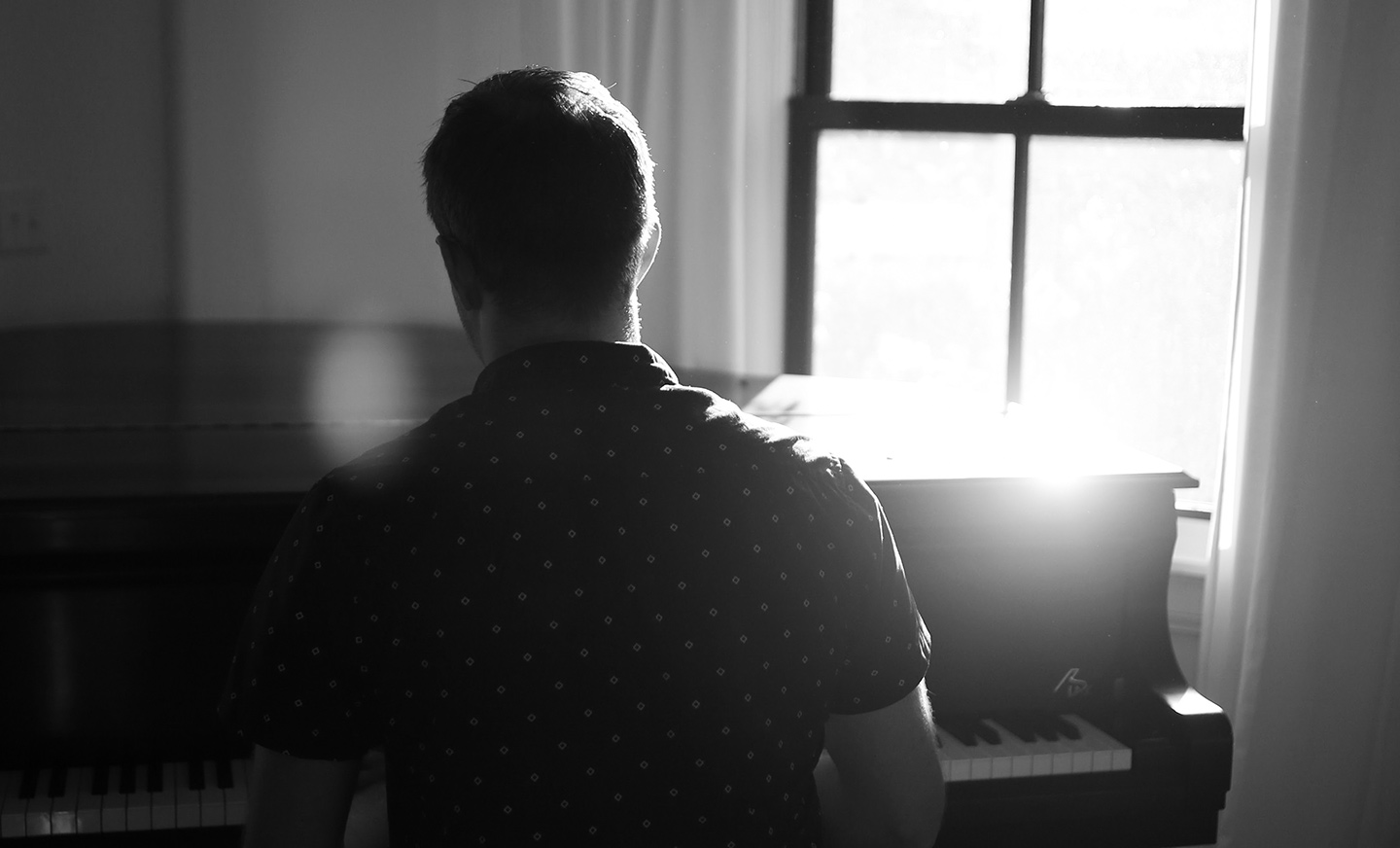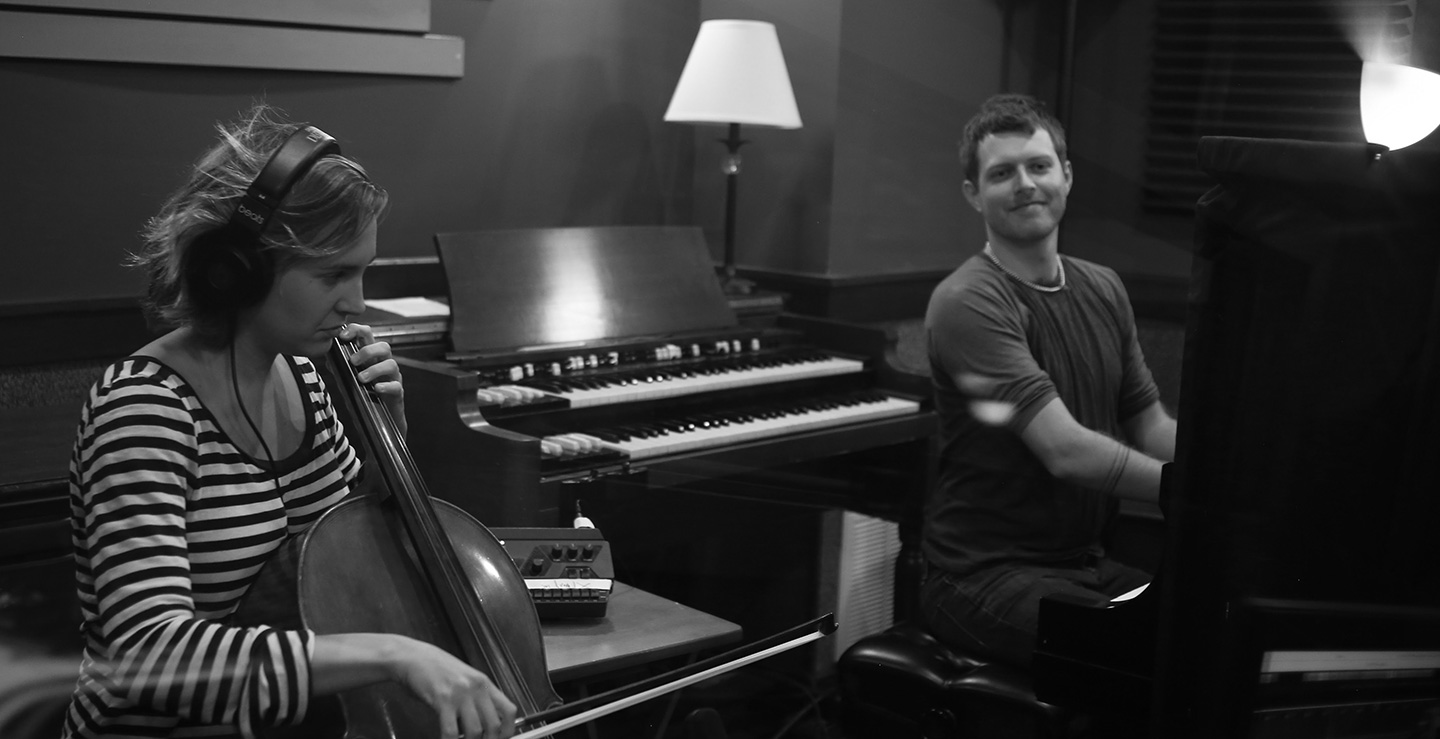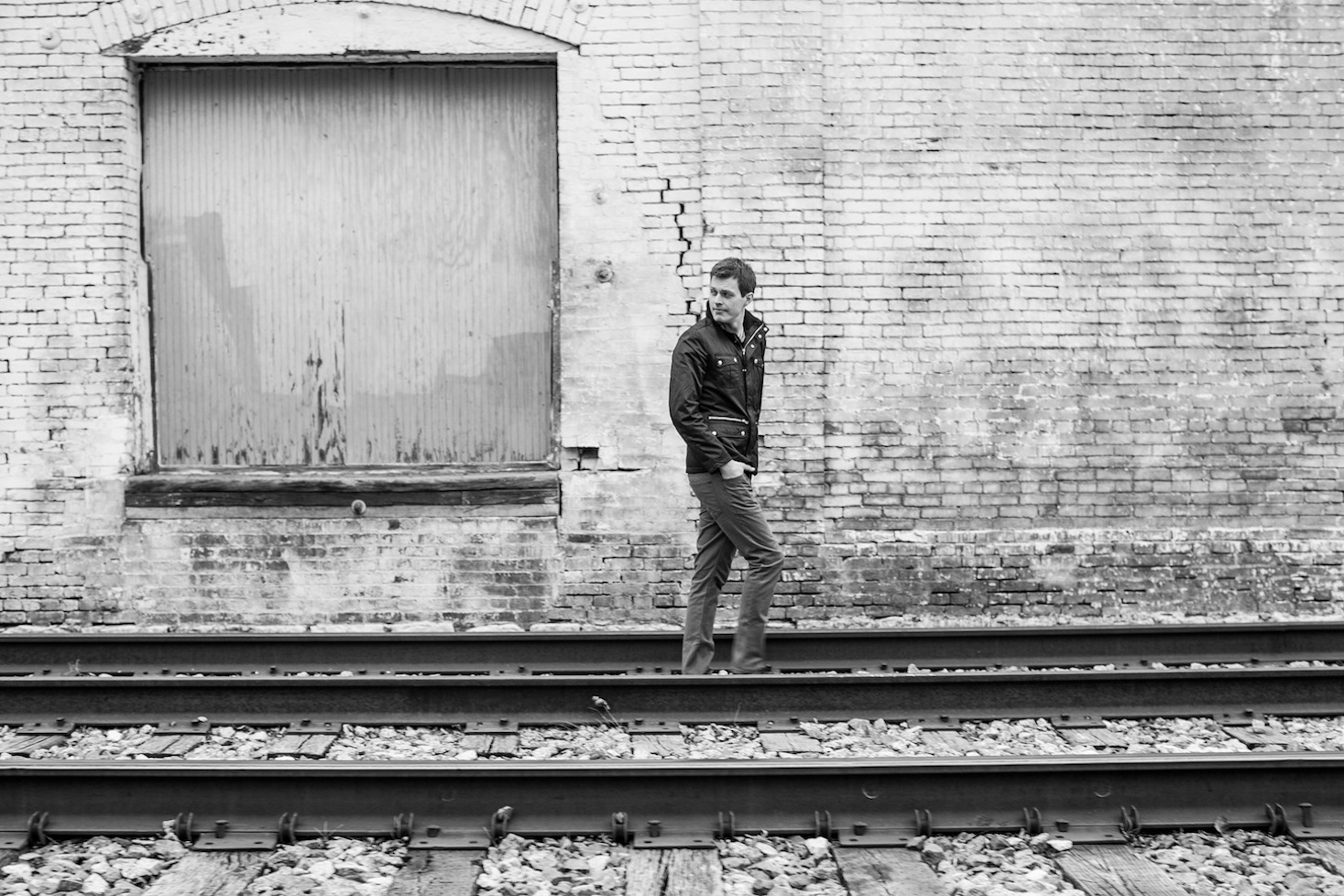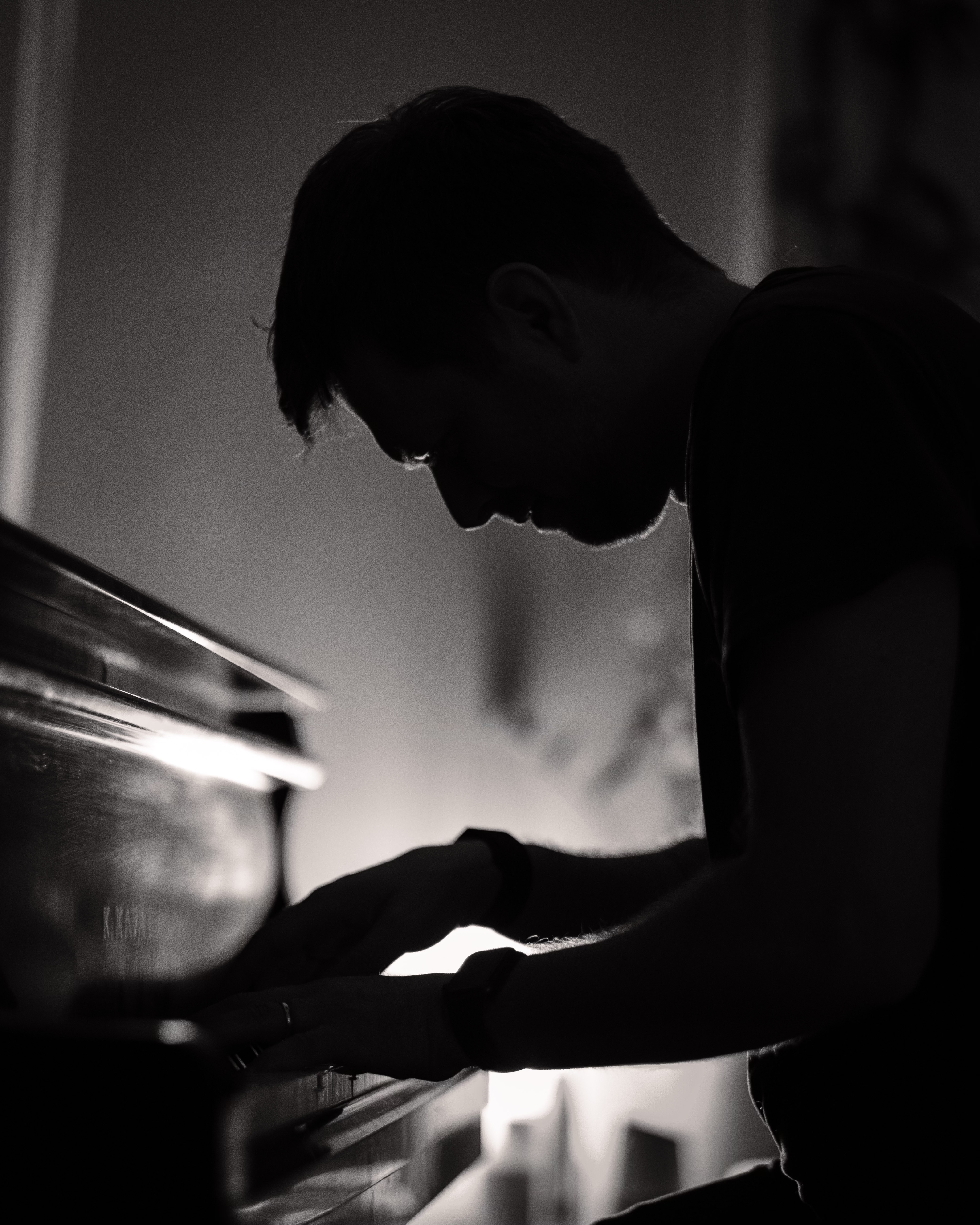 Growing up in Casper, Wyoming, Matt Kirkegaard learned to communicate through music. As a pianist and a composer, he recognized he had an innate ability to empathize with people and their need to experience genuine connection.
Unsurprisingly, Matt found that the best way to forge that connection was through the stories he could tell with music. Matt examines the highs and lows of life that connect us as humans — love, fear, hope, and heartbreak — and uses the piano keys to communicate beautiful stories through the universal languages of melody, harmony, and rhythm.
Matt is a connoisseur of quality coffee, fine wine, and gourmet chocolate, but above all, he has a heart for people. He's a vocal advocate for the blessing of adoption and an active defender of those wounded by heartbreaking trauma of human trafficking. Currently, he serves as the Chair of the Individual Membership of the Freedom Council for the Alliance of Freedom, Restoration, and Justice.
Whenever he isn't performing, Matt can be found working with his Nashville-based real estate company or traveling with his wife Kelsey and their sons, Akers and Shea. You can follow their adventures at porchtopassportfamily.com.
"Matt Kirkegaard's ministry at our church has been heartfelt and well-received. He has served with high skill and humble spirit."

Max Lucado
Pastor & Author
"Matt is a dear friend and co-warrior in the fight to end human trafficking and protect the vulnerable. He leverages every skill (which are many!) to its greatest impact on behalf of those in need. Whether he is lending his gifts as an artist, a thought leader, a motivational speaker, or a team player – he does it all with grace, humor, passion, creativity, and a deep commitment to stewarding with excellence both the mission and the people around him. We are blessed to have him as part of the AFRJ Family!"

Ashleigh S. Chapman, JD
President/CEO, Alliance for Freedom, Restoration, and Justice® (AFRJ)
"We were so blessed to have Matt come present a piano concert as an opportunity to invite friends and guests to learn more about our ministry in France. First, his compositions and performance are amazing. Second, he has a great way with people and the audience. It worked out so well and was a very creative way for us to gather friends who really appreciated the evening together. I would highly recommend Matt and his artistry."

Charles Cross
Greater Europe Mission
"We had the privilege of hosting a house show that Matt headlined. What a great way to build community and relationships - and great fun, too! Our house was maxed out with people, many of whom had never been in our home before. Matt crossed culture and language barriers as he drew the audience in, not only through his music and words but through his individual interactions before and after the show. People didn't want to leave!"

Thad McAuley
Greater Europe Mission